We work with all women and girls with disabilities
We champion for the rights of women and girls with disabilities
Partnering to build a world where all women and girls with disabilities live with dignity and honour
Disabled Empowerment Society of Kenya (DIESK) is a disabled persons' organization that champions for the rights of the vulnerable women and girls with disabilities in our communities. The organization empowers the disabled persons and sensitizes the communities around them on matters of disability. Most of the disabled persons in our communities come from informal settlements where the conditions of life are harsh. In the slums, most people live in shanty houses with most earning less than a dollar day. These areas are void of social amenities like clean and safe water and lack of latrines. Electricity unavailability is also a huge challenge in these settlements. Therefore, it is quite evident that for women and girls with disabilities​ dwelling in such an environment, the strain is elevated. It is from this background that DIESK was founded with the aim of making the lives of disabled persons living in such environments bearable.
Similarly, the levels of discrimination for disabled persons in African societies are quite extreme to the extent that the stigma placed on them is linked to bad omen. Even fathers who sire disabled children abandon them with their mothers giving the mothers a hard time of raising the children sometimes with no stable source of income. DIESK has taken upon itself to empower these women economically so that they can have an easy time bringing up these children.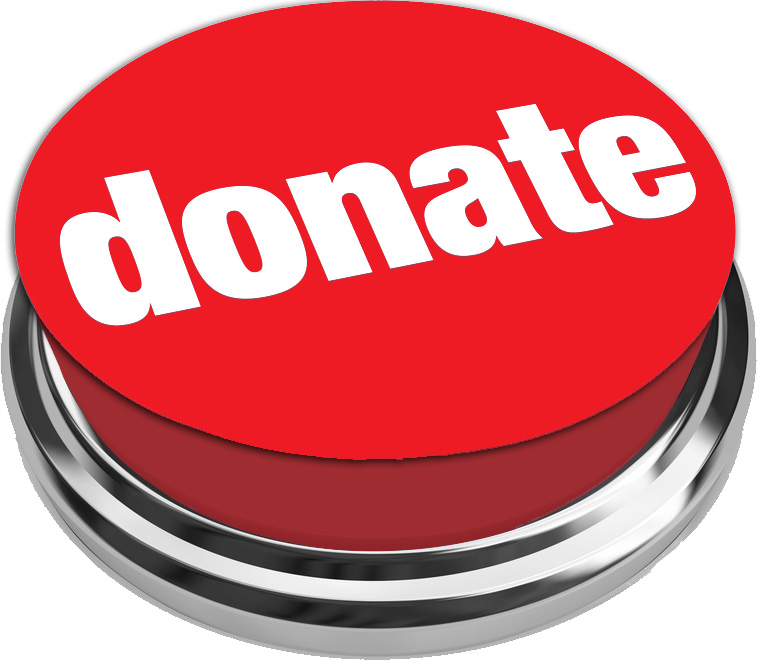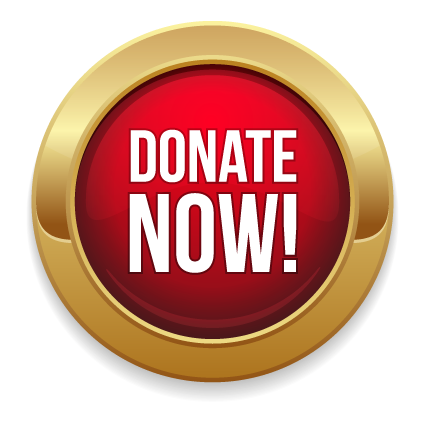 Our programs run through rural area to urban areas and especially the slums and peri-urban areas of major cities in Kenya. Our realization is that even disable persons like normal people can engage in social activities like sports and economic activities like income generating activities.