WE SUPPORT women and girls with disabilities TO REACH THEIR FULL POTENTIAL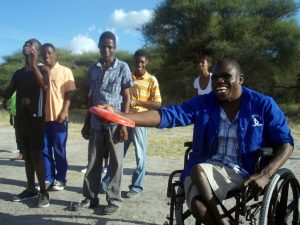 The sports program seeks to empower youth with disabilities in realizing self-potential and reliance. Participants have opportunities in wheelchair basketball, table tennis, deaf volleyball and swimming.
DIESK initiated the sports program in February 2018 after realizing the need to provide equal opportunities for persons with disabilities in sporting activities. Currently DIESK runs four sporting activities for over 60 people: wheelchair basketball, table tennis, volleyball (for the deaf), and swimming. All the teams have made tremendous improvements and are quite successful in local events and tournaments. Recently our volleyball team brought back four trophies from a prestigious tournament. In the near future, we aim to include also children with disabilities.
2.0 Livelihoods improvement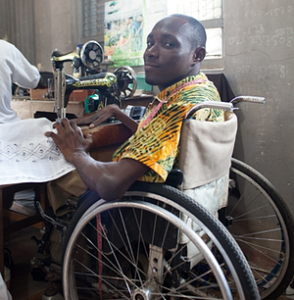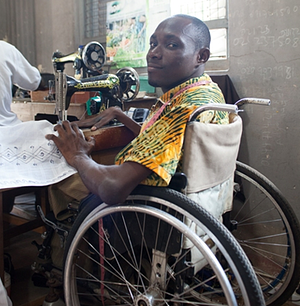 This project we partner with KCDF. It seeks to raise awareness of capabilities and employability of persons with disabilities and facilitate access to decent work and decent income generation. Trainings in entrepreneurship, financial literacy and life skills are carried out and internship opportunities sought for those who require work experience and business start-up support accorded to the beneficiaries with business ideas.
3.0 Civic Education and Governance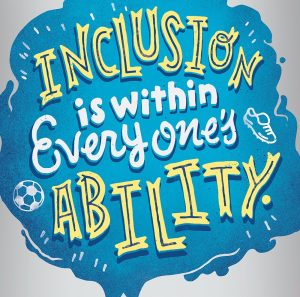 The project whose life ended in September aimed to ensure that the needs of young disabled people are mainstreamed in planning, implementation and monitoring of development, locally and nationally.
DIESK through its human rights programme, intervenes through innovative public education projects targeting changing negative mindsets held against people with disabilities using human rights approaches guided by the UN Convention on the Rights of Persons with Disabilities and the Kenyan constitution.
This project involves awareness projects, public litigation, legal clinics and assistance for persons with disabilities, governance, policy formulation, disability audits, advocacy and lobbying for implementation. Three civic education and governance workshops were held in Mombasa, Kisumu and Nairobi and educated many youth with disabilities on their constitutional rights and how to fight for them. Out of the project there arose participants who are aspiring to vie for political positions come the 2022 elections.
4.0 PWDS Accessible healthcare facilities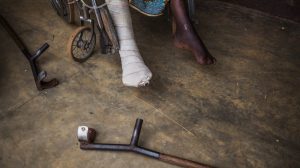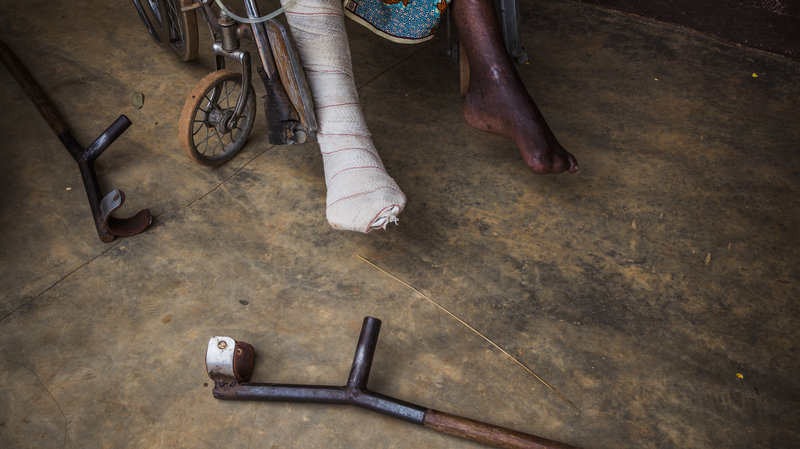 The project's aim is to raise awareness on disability accessible health care services, rehabilitation and fitness and makes make the services available and accessible for women with disabilities
Despite persons with disabilities having the same rights as all other people to access health services, they still experience unequal access to universal health services and barriers to accessing specialist and targeted health services that would enable them to lead healthy ordinary lives.
Women with disabilities face a double-challenge in terms of accessing both ante-natal and post-natal care due to infrastructural challenges and unpreparedness of the attendants to serve them better. Current country wide health awareness campaigns also lack specific attention to the needs of disabled persons making it inaccessible.
DIESK supports a health and fitness program that gives specific attention to the issues affecting persons with disabilities i.e. HIV/AIDS awareness initiative that is accessible to all types of disabilities, reproductive health concerns, mobility and general personal health awareness. We work with our partners and members to ensure that we are an independent driving force for positive change by: influencing policies, creating disability related awareness to communities and health service providers and building capacities for persons with disabilities in various health matters.
5.0 Access to Work Program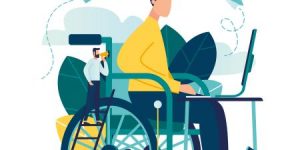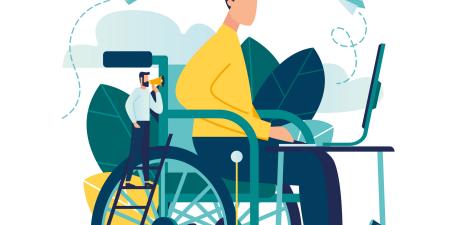 This is a project under socio-economic empowerment program initiated through grant  support from Kenya Community Development Foundation KCDF, targeting young disabled people to be trained in 'Vocational skills for work' and take part in a work placement/internship to improve their employability with some getting direct employment. The selected young disabled people are trained in entrepreneurship, job-searching skills, life skills.
This project is meant to highlight the benefit of employing disabled people given the time and input dedicated to their work thus challenging the myths surrounding the employability of people with disabilities as well as facilitating access to decent work and income to persons with disabilities.
Through the project, we have so far facilitated the employment of young disabled people in both Private firms, Government Ministries, institutions and corporate bodies.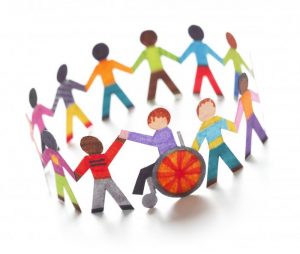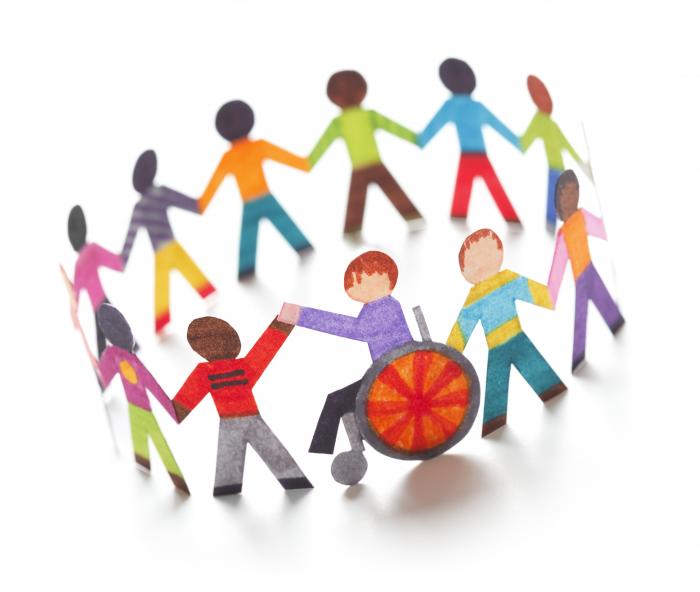 We are recognized as one of the most organized youth led DPO working across main disabilities in Kenya.
Recognized by government in exemplary achievement in promoting youth agenda towards realization of Kenya development goals
Participated in sports and won trophies in adopted sports
Over 150 participate in sports through DIESK
Have reached over a thousand persons with disabilities through our projects nationally