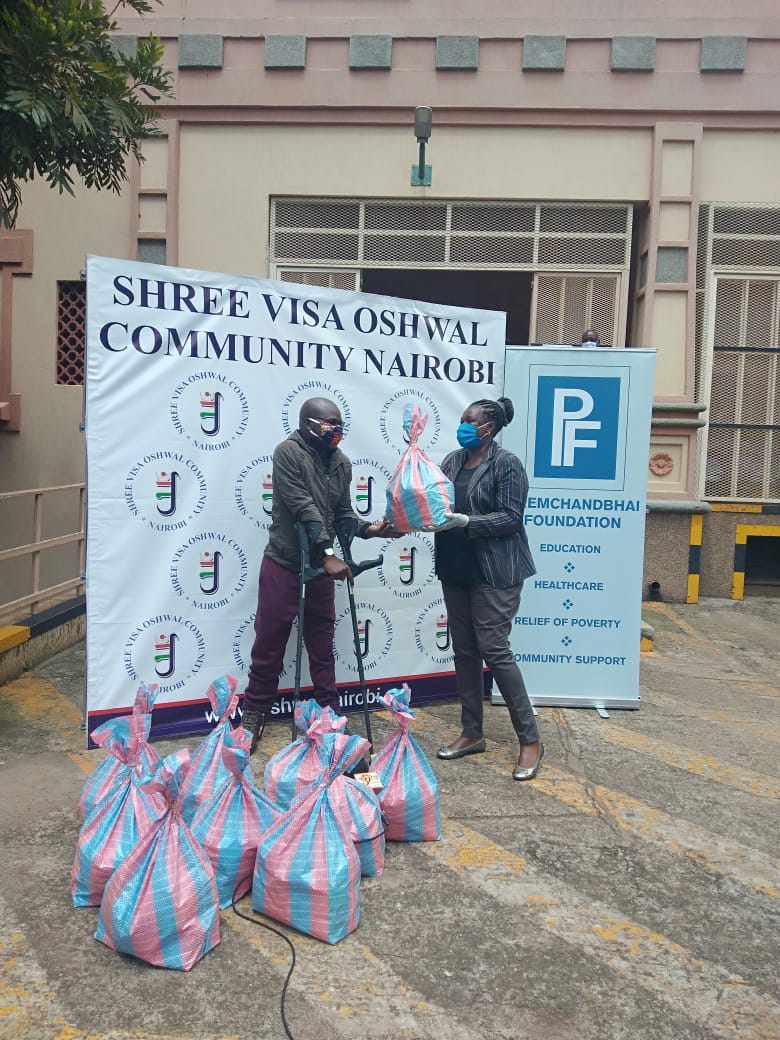 We celebrate the achievements of our people
Champions of Persons with Disability
PERSONS WITH DISABILITIES ALSO HAVE RIGHTS
wHAT ARE YOU DOING ABOUT IT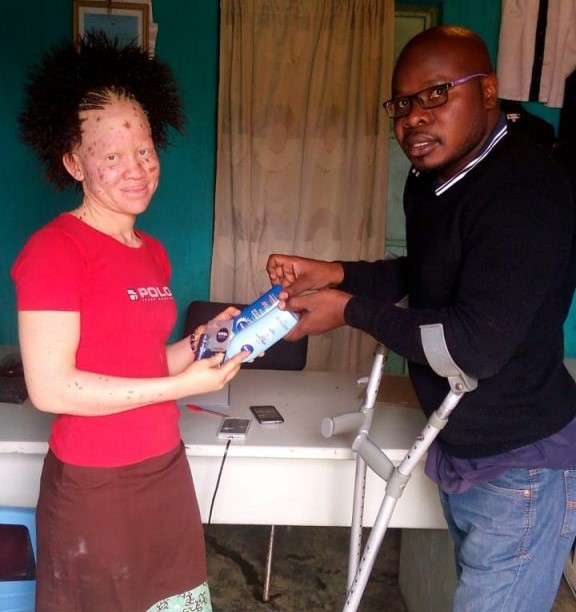 Sunscreen Lotions can help reduce sun-burns for persons with albinism
DIESK CEO donating sunscreen lotions to a beneficiary with albinism in Korogocho slum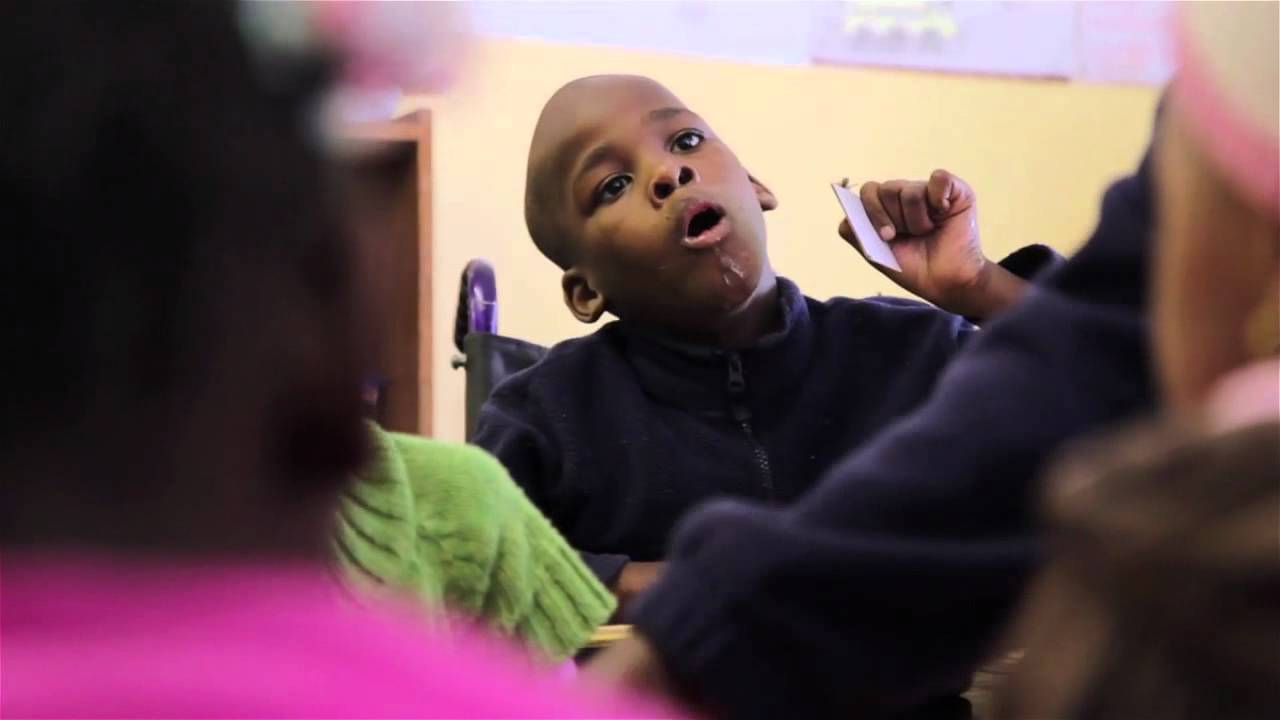 THE POWER OF PARTNERSHIPS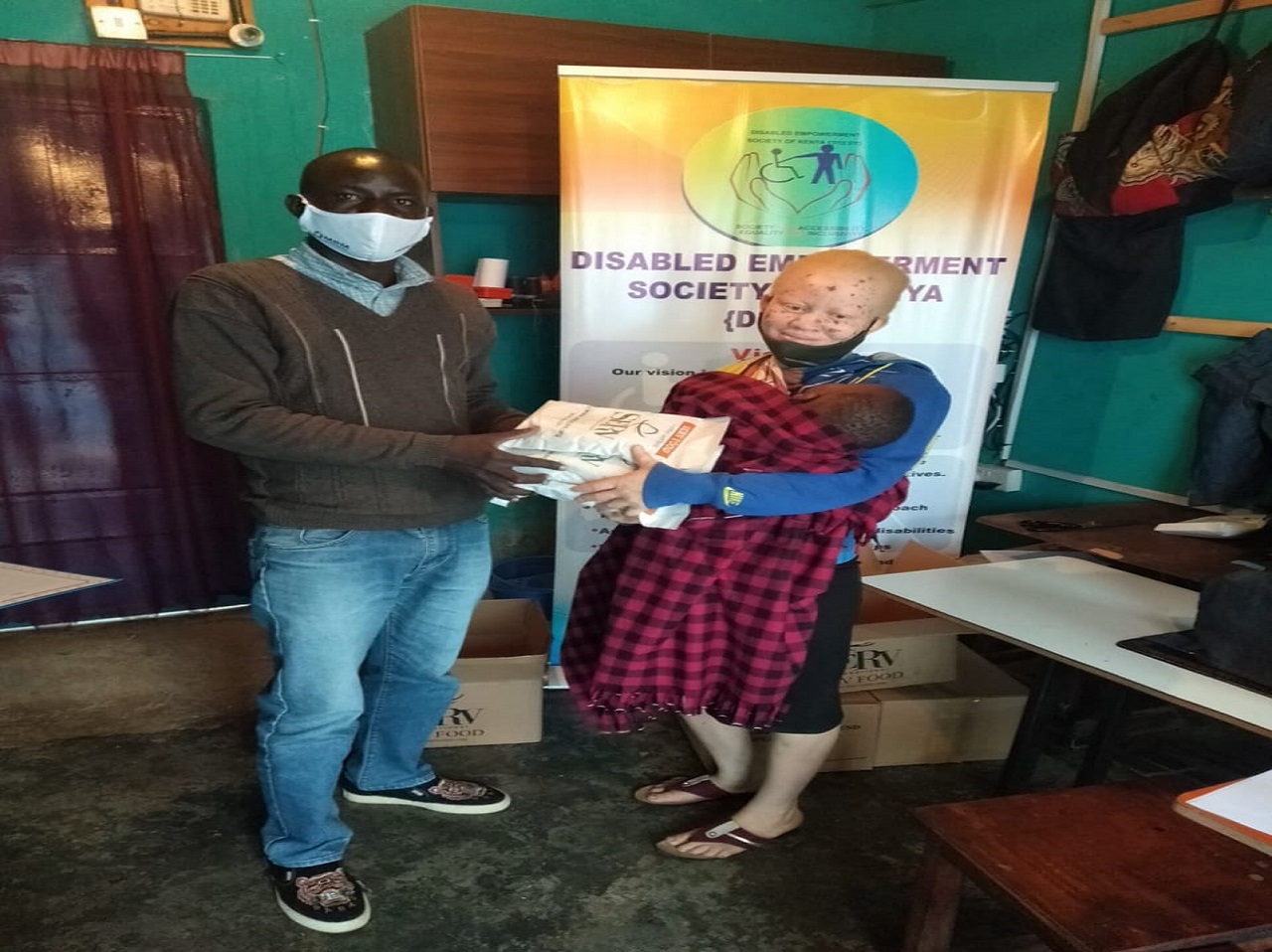 Food Donation to PLWD in the Face of the Covid-19 Pandemic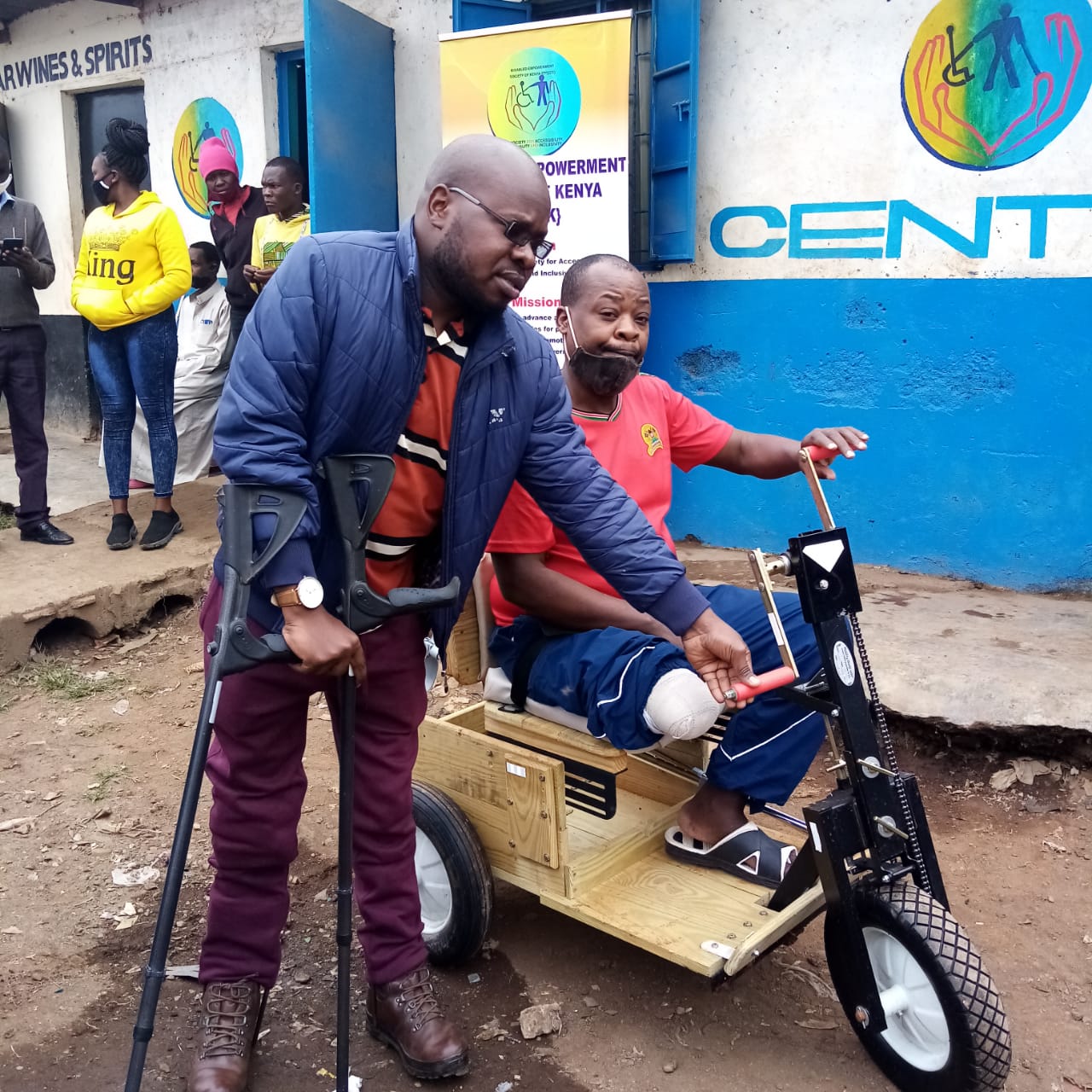 Enhancing Accessibility Among PLWDs
Supporting PWDs with wheelchairs to help them access their small scale business stations in the slums
Supporting PWDs with wheelchairs to help them access their small scale business stations in the slums
Supporting PWDs with wheelchairs to help them access their small scale business stations in the slums
Welcome to Disabled Empowerment Society of Kenya - DIESK
We are a women-led disabled persons organization that aspires to empower the disabled persons in our community.
DIESK is a powerful community of women and allies dedicated to achieving gender equality and equity especially among persons with disabilities. We advocate for gender equality issues, and empower women and girls with disabilities in Kenya while building communities that forge meaningful connections to increase our strength and collective impact.
Empowering people with disabilities (PWDs) especially women and girls is a holistic undertaking that involves influencing local services to inform, support, and enable PWDs to influence local decision-making processes, taking an active part in the services they receive.

Having a voice and taking control of their lives is essential. It helps persons with all types of disabilities achieve their maximum sustainable independence level as contributing, responsible and equal participants in society. By supporting the programs that provide PWDs with skills offering platforms and work opportunities we could empower them to be more.
When we provide social services like proper education, health care, and user-friendly public infrastructure (e.g. transportation and buildings) for people with disabilities, we can ensure that, more people enter the workforce and contribute positively to the society.

Through civil education done in rallies and seminars, we can inform and educate the public about multiple disabilities and interacting with persons with disabilities respectfully and overcome the many incidences of inequality and bias including negligence that PWDs face due to their various limitations. They are also very often denied a voice and power in the political process, and there is a lack of attention to their rights.

It is crucial for us as a society to address these setbacks and provide equal opportunities of PWDs as equal members of our communities.

VISION STATEMENT
Our vision is a Society for Accessibility, Equality and Inclusivity. 

MISSION STATEMENT
Our mission is to advance and advocate for equal opportunities for women and girls with disabilities, through promoting proactive social and economic empowerment initiatives. 

ORGANIZATION VALUES
Rights and socioeconomic based approach in programming.
 Active participation of disabled people
 Respect for diversity and partnerships
 Accountability to our beneficiaries and supporters
 Honest & gender sensitive leadership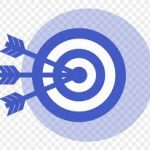 ORGANIZATION OBJECTIVES
To seek greater involvement of women and girls with disabilities in development and decision-making processes.
 To facilitate socioeconomic empowerment of women and girls with disabilities through self-sustainable projects. E.g. small-scale enterprises, micro-credit etc.
To facilitate information and service provision in education, health, mobility, legal and rights issues for women and girls with disabilities.
 To encourage and facilitate the integration of women and girls' disability issues in mainstream development processes in the country.
 To partner with government agency in charge of disability affairs and other grassroots, national and international organizations to ensure that women and girls with disabilities gain access to resources, services and programs towards their life improvement.
Inclusion of Children with disabilities voice through representation by parents, guardians or care givers in order to better their lives.