Champions of Persons with Disability
PERSONS WITH DISABILITIES ALSO HAVE RIGHTS
wHAT ARE YOU DOING ABOUT IT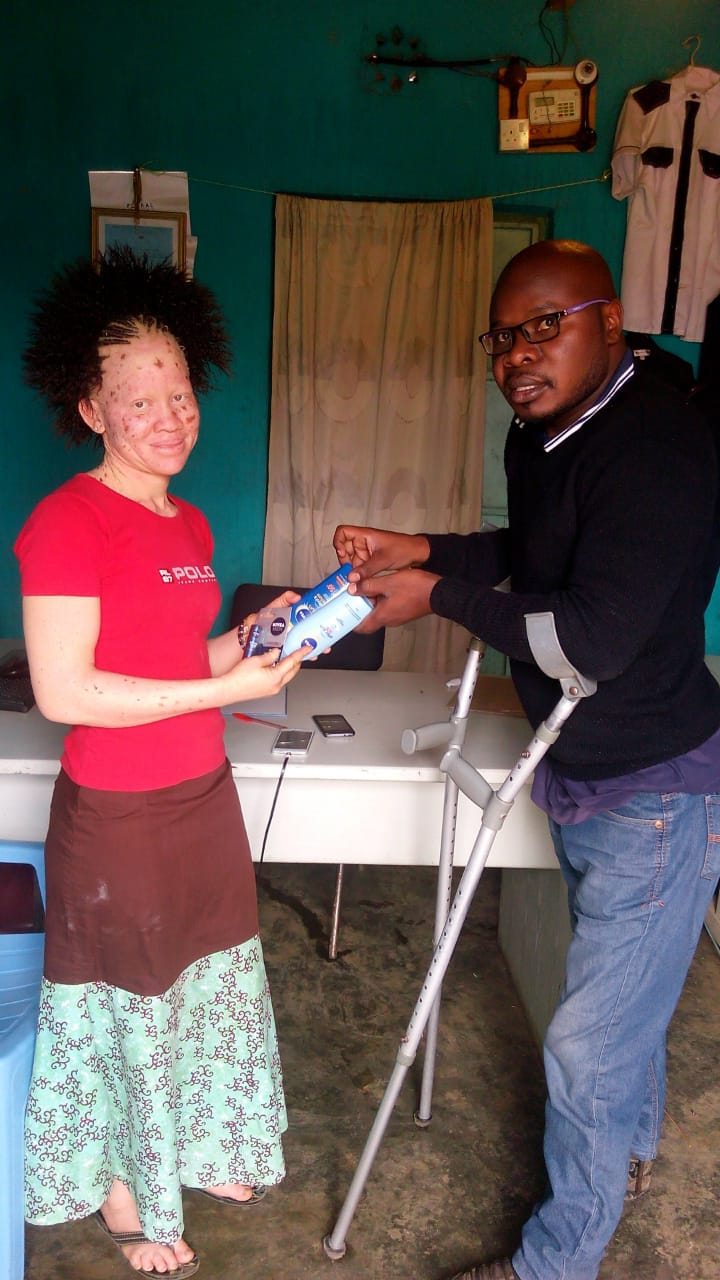 Sunscreen Lotions can help reduce sun-burns for persons with albinism
DIESK CEO donating sunscreen lotions to a beneficiary with albinism in Korogocho slum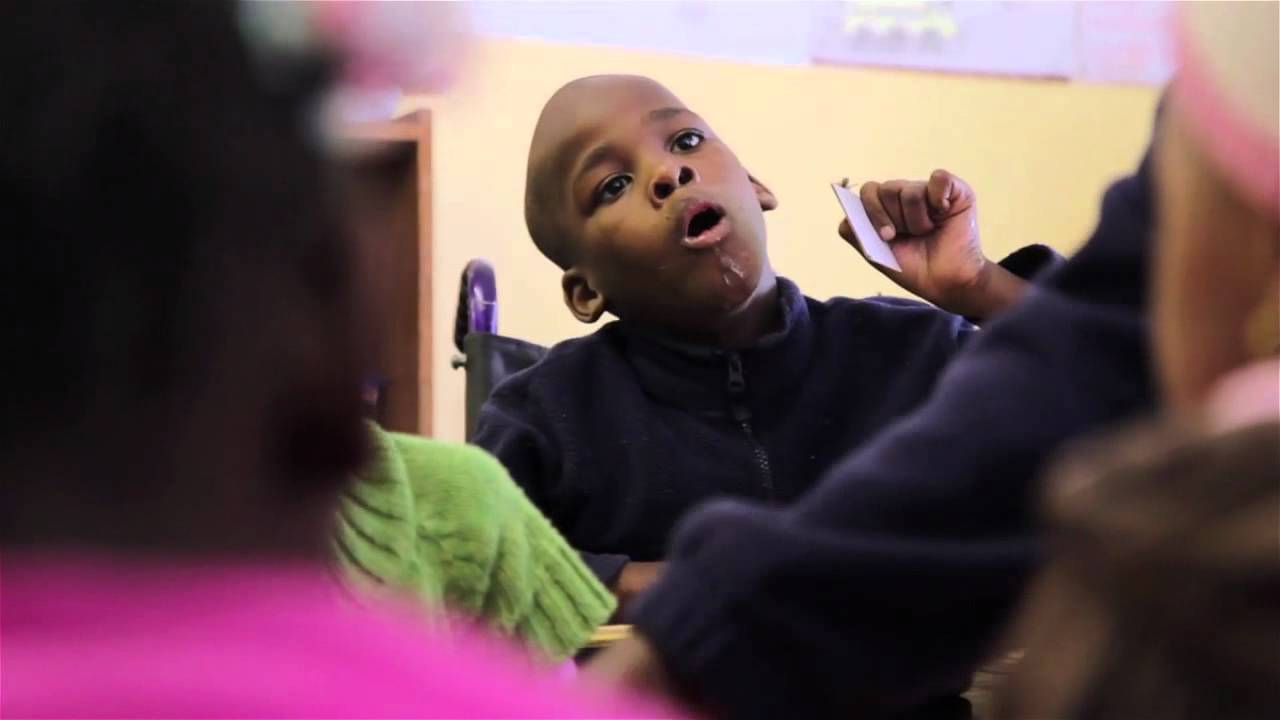 THE POWER OF PARTNERSHIPS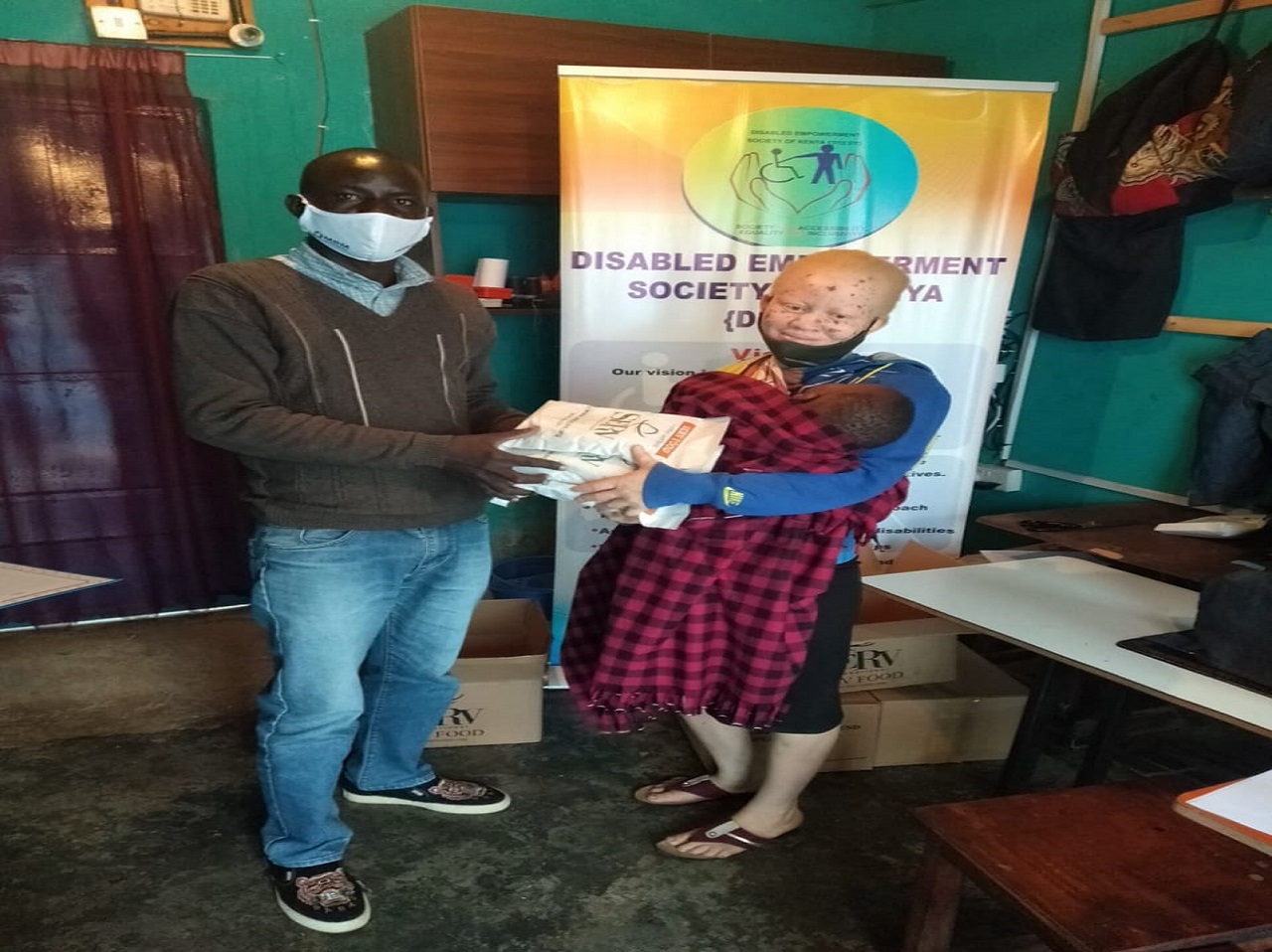 Food Donation to PLWD in the Face of the Covid-19 Pandemic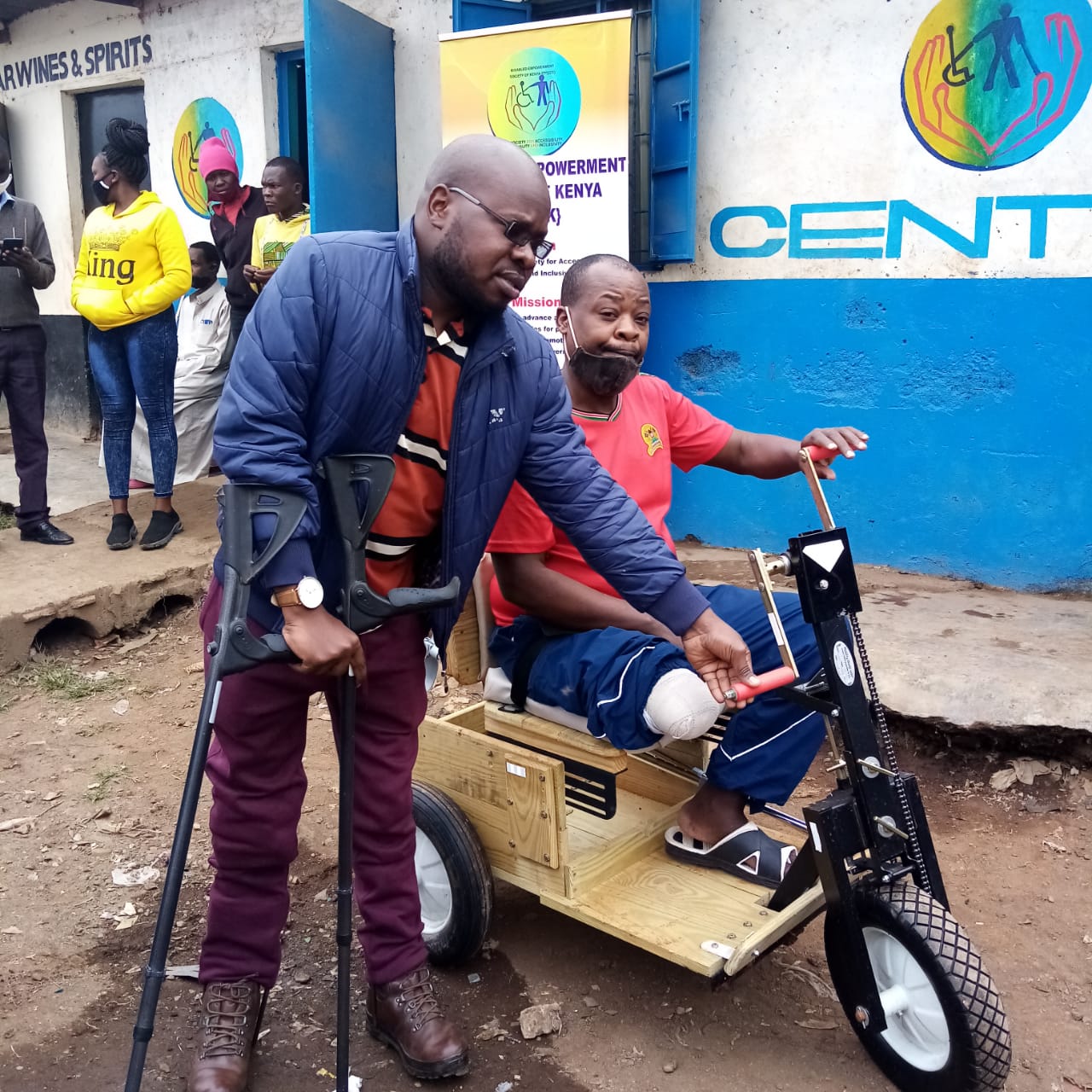 Enhancing Accessibility Among PLWDs
Supporting PWDs with wheelchairs to help them access their small scale business stations in the slums
Supporting PWDs with wheelchairs to help them access their small scale business stations in the slums
Supporting PWDs with wheelchairs to help them access their small scale business stations in the slums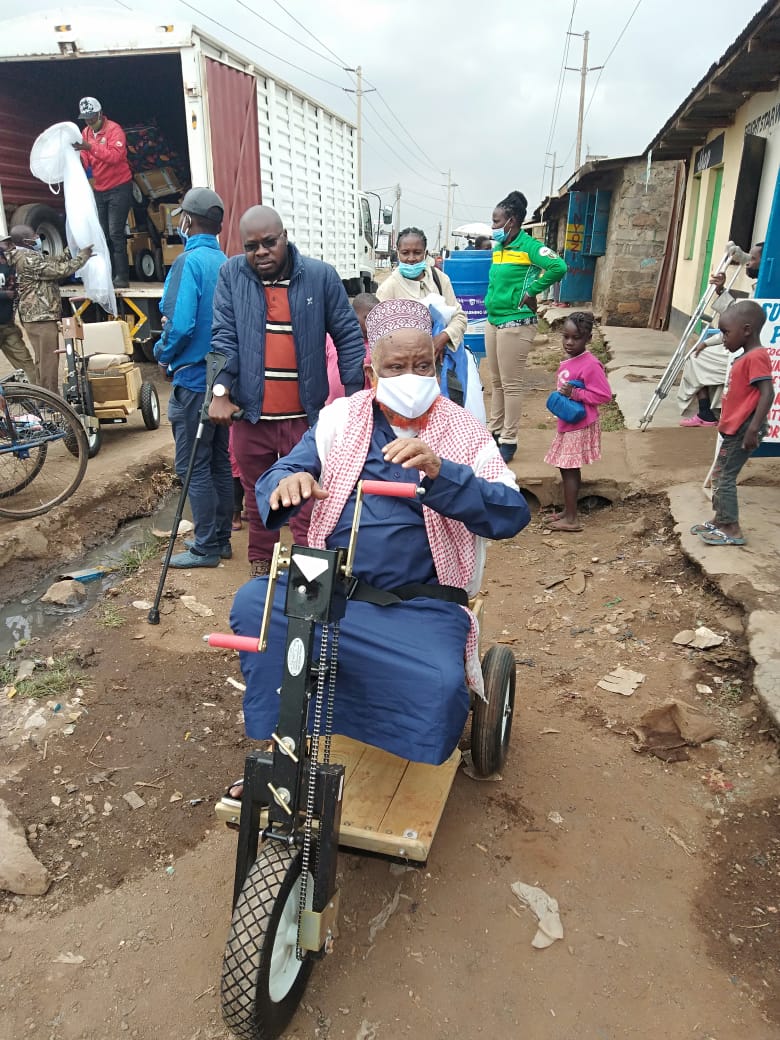 Welcome to Disabled Empowerment Society of Kenya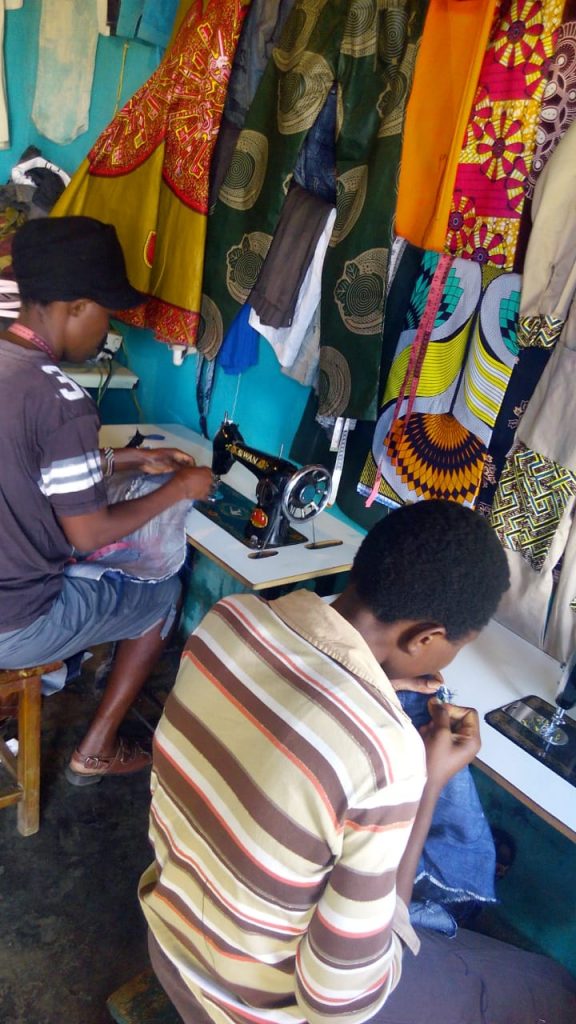 Here we aspire to empower the disabled persons in our community

VISION STATEMENT
Our vision is a Society for Accessibility, Equality and Inclusivity. 

MISSION STATEMENT
Our mission is to advance and advocate for equal opportunities for persons with disabilities,
through promoting proactive social and economic empowerment initiatives. 

ORGANIZATION VALUES
Rights and soci-economic based approach in programming.
 Active participation of disabled people
 Respect for diversity and partnerships
 Accountability to our beneficiaries and supporters
 Honest & gender sensitive leadership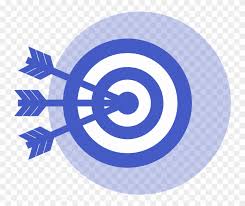 ORGANIZATION OBJECTIVES
To seek greater involvement of persons with disabilities in development and
decision-making processes.
 To facilitate socio-economic empowerment of people with disabilities through selfsustainable projects. E.g. small-scale enterprises, micro-credit etc.
To facilitate information and service provision in education, health, mobility, legal and
rights issues for people with disabilities.
 To encourage and facilitate the integration of disability issues in mainstream
development processes in the country.
 To partner with government agency in charge of disability affairs and other grassroot, national and international organizations to ensure that persons with disabilities
gain access to resources, services and programs towards their life improvement.
Inclusion of Children with disabilities voice through representation by parents,
guardians or care givers in order to better their lives.